My first link up with "Five for Friday." I've been wanting to join this party....and today I finally am!!!
1. My 18-year finally got a job!!!! Yippee, more money in my pocket! Now she can start buying her own clothes and makeup!
Yes, I'm really lovin' it!!!
2. Fabulous finds at Big Lots for my new color theme!!!! And love, love, love the pink tape dispenser!!! That was from Walmart! And guess what I'll be finally making with those crates??!!
3. This stuff is awesome!! Can't get enough! It's addicting!!! Sorry my pics are always so blurred! Not sure if it's me or my camera! :)
4. My 1st year blogoversary is Monday!!! And what a wonderful year it has been. I love blogging and have been so inspired and have learned so much from all of you fabulous teachers out there!!! To celebrate I'm having a giveaway!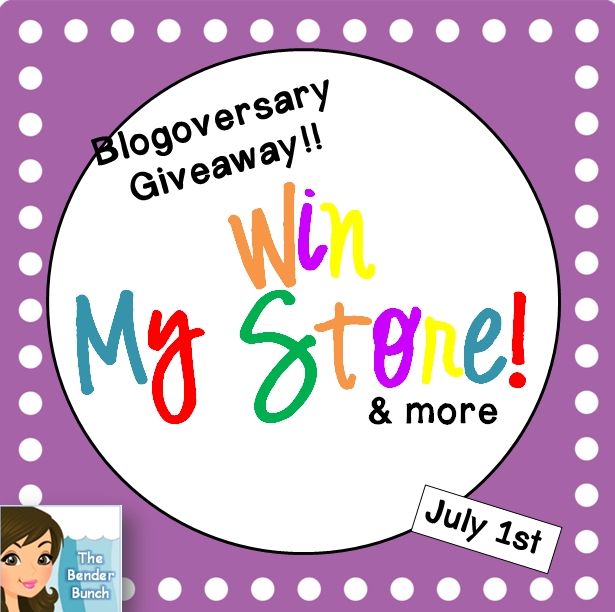 Be sure to stop back by Monday to enter.....and hope you'll help me spread the word!! Besides winning my store, I'll also be giving away a pencil sharpener and Lakeshore interactive software!
5. And......I now have a "Fan Freebie" on my Facebook page!!

Click on the banner and like my page to grab your freebie!!!
Oh, and if you haven't entered "Primary Possibilities" playdough pack giveaway.....hurry! It ends in 3 hours!!! Adorable playdough pack with tons of activities for your math and literacy centers next year!!!!
Until next time...........